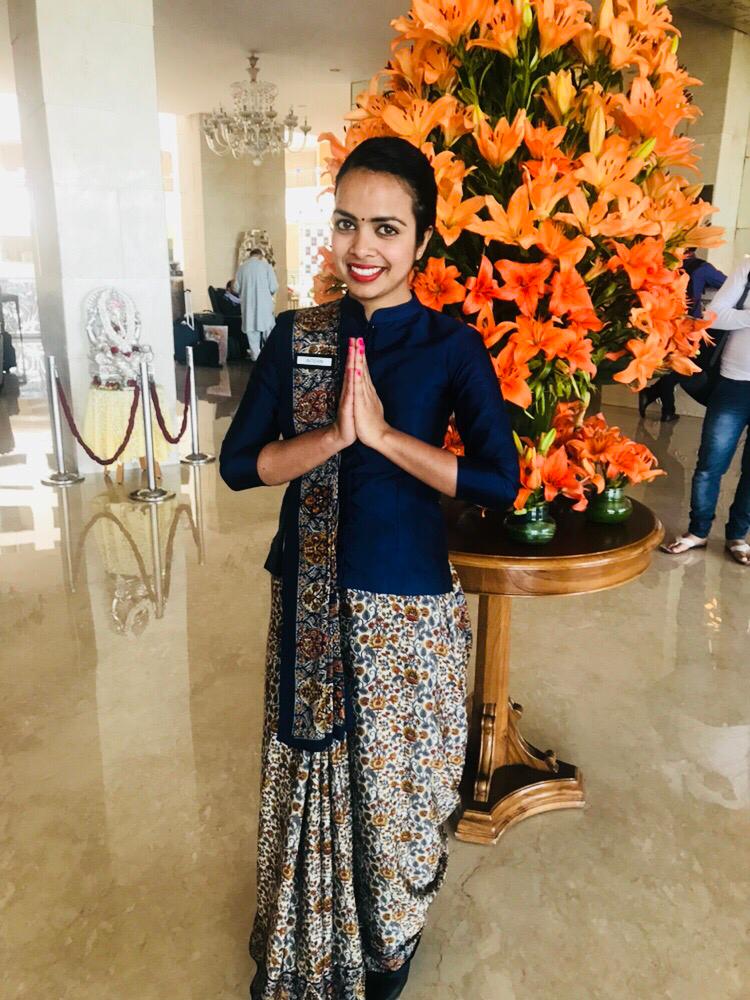 Hotel Industry demands persons with good interpersonal and technical skills. We at DVIHM work to develop these skills in our students. We have a tie-up with the leading 5 Star Brands of Hotels and Restaurants across the globe. Communication Skills and Personality Development Sessions are our 1st priority. We conduct regular sessions of P.D.P using the latest training and teaching techniques so that our students should easily acquire interpersonal skills and become the best choice for the recruiters. Apart from routine teaching and practical sessions, we conduct regular workshops for our students to acquire technical skills in their area of expertise.
Before presenting the students in the final interview with the recruiters we train our students by giving them proper interview tips and conducting mock interviews for them. All our students were placed in 5 Star Hotels till now like Hotel Taj Exotica-Goa, Hotel –The Lalit-Goa, Hotel Jaypee Residency Manor- Mussoorie etc. We have a saying, you stay with us and will live with you forever.
Our students are taught using the latest teaching techniques making their learning interesting and easy. We provide real time internships in Hotels and associated fields with short term projects and assignments which help them to develop and gain real-life exposure to the Hotel Industry. Students at D.V.I.H.M are trained at sectors of the Hospitality Industry while doing the course. During their training, they are offered the job as part-timers and are paid a handsome salary and gains live experience of the Hospitality Industry while doing the course. These practices increase their competency level and make them the best choice for the recruiters.
Some of our aluminis which made us proud and motivated us to be better every time.
Pooja Bora
Radisson blu,Haridwar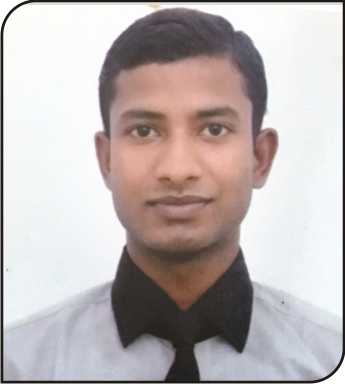 Manoj Kashyapa
Radisson blu,Haridwar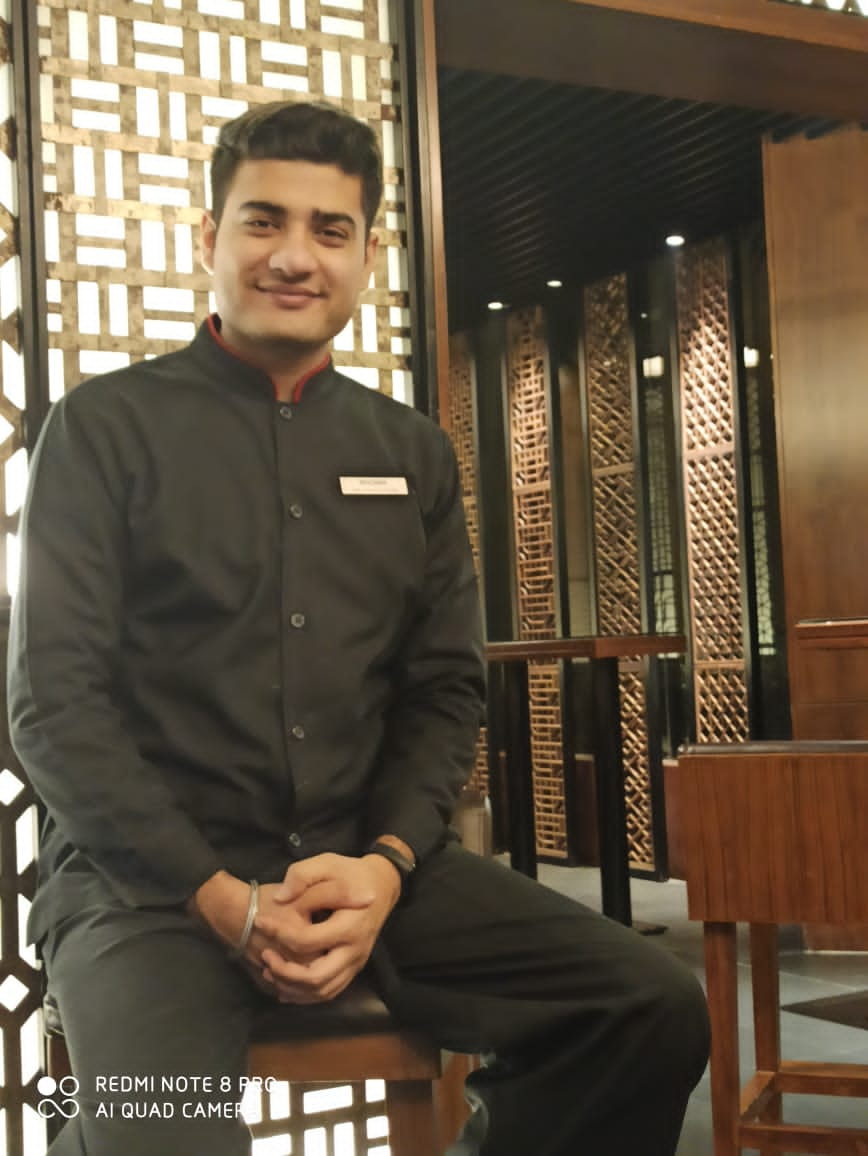 Rochak Kohli
Hyatt Regency, New Delhi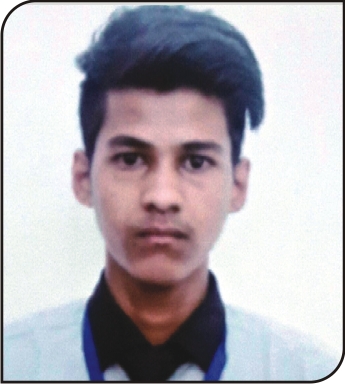 Mukesh Nariyal
Lemon Tree, Gurugram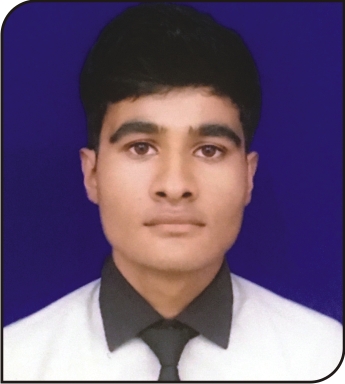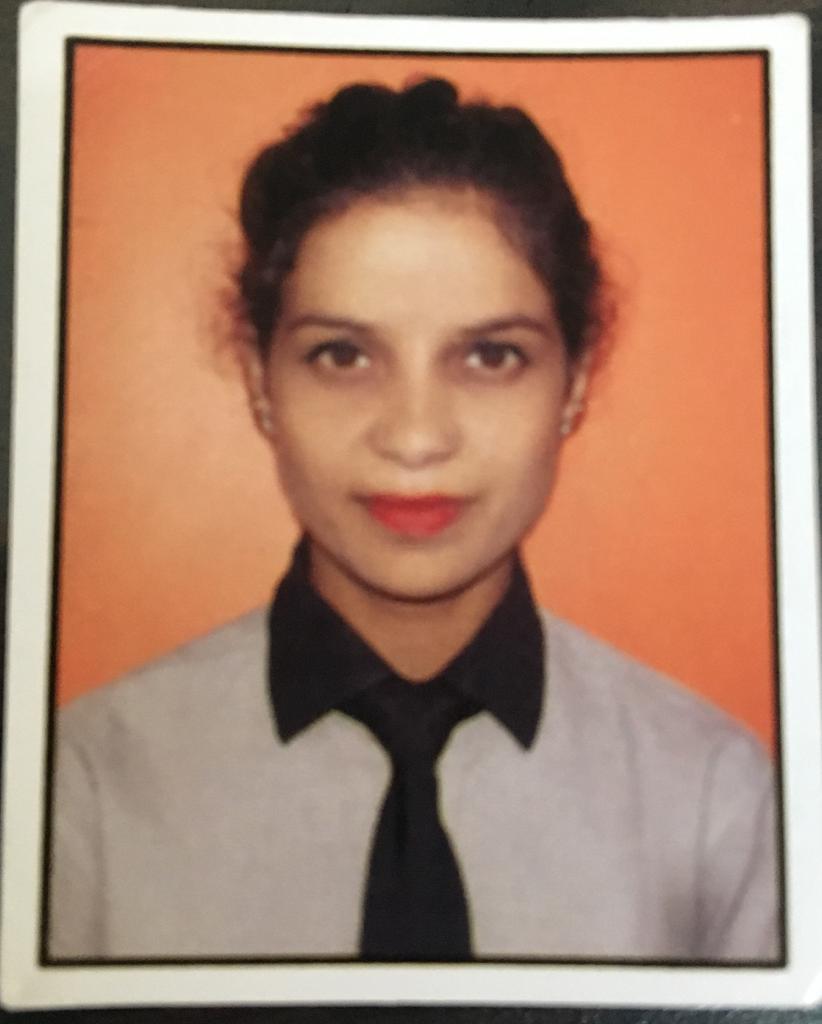 Geeta Tamta
Hyatt Ahmedabad
Rajat Arya
Radisson ,Mysore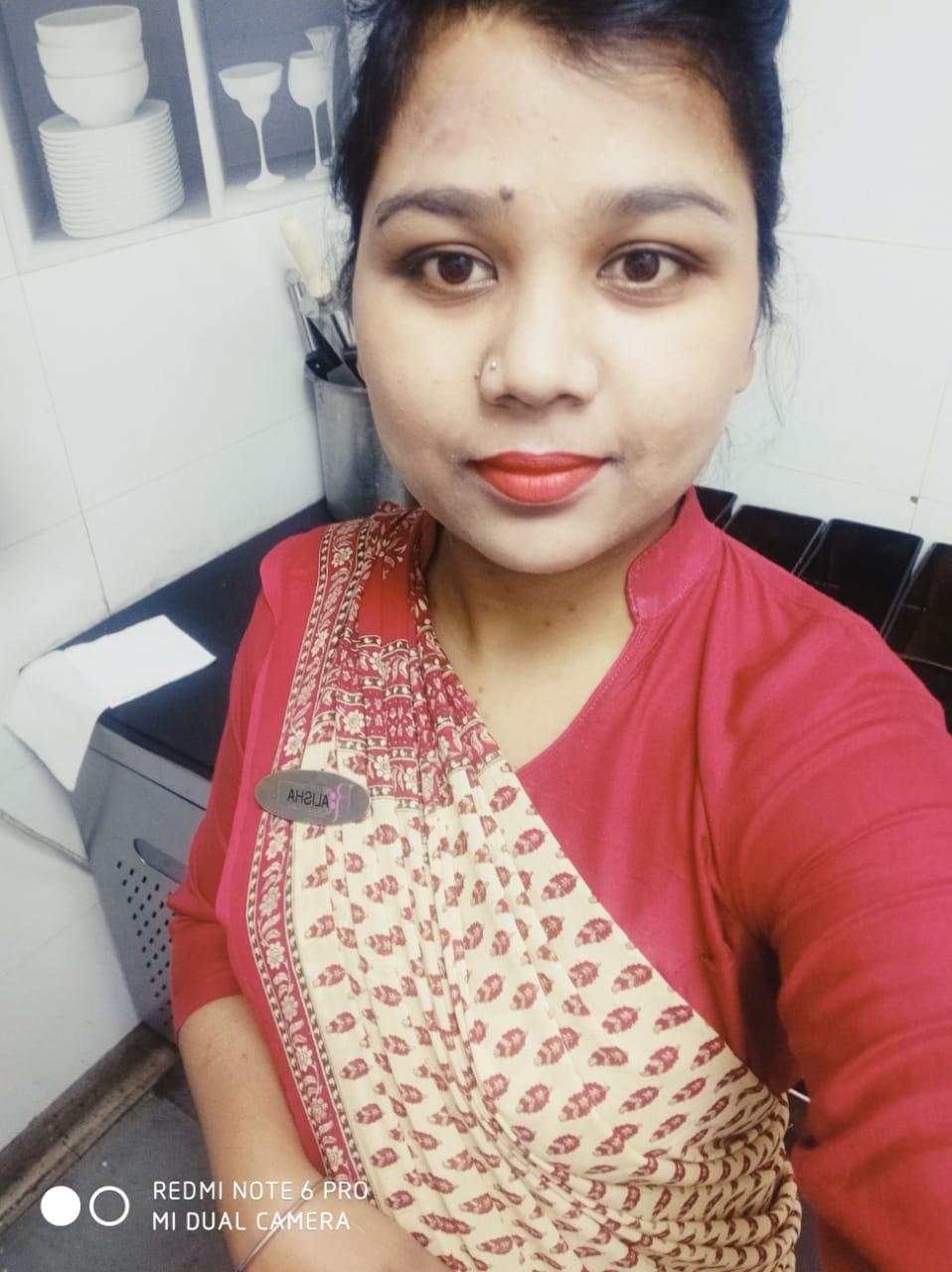 Alisha Ansari
Royal Orchid, Jaipur
Saurabh Tamta
Radisson Mysore
Pradeep Rawat
Radisson, Mysore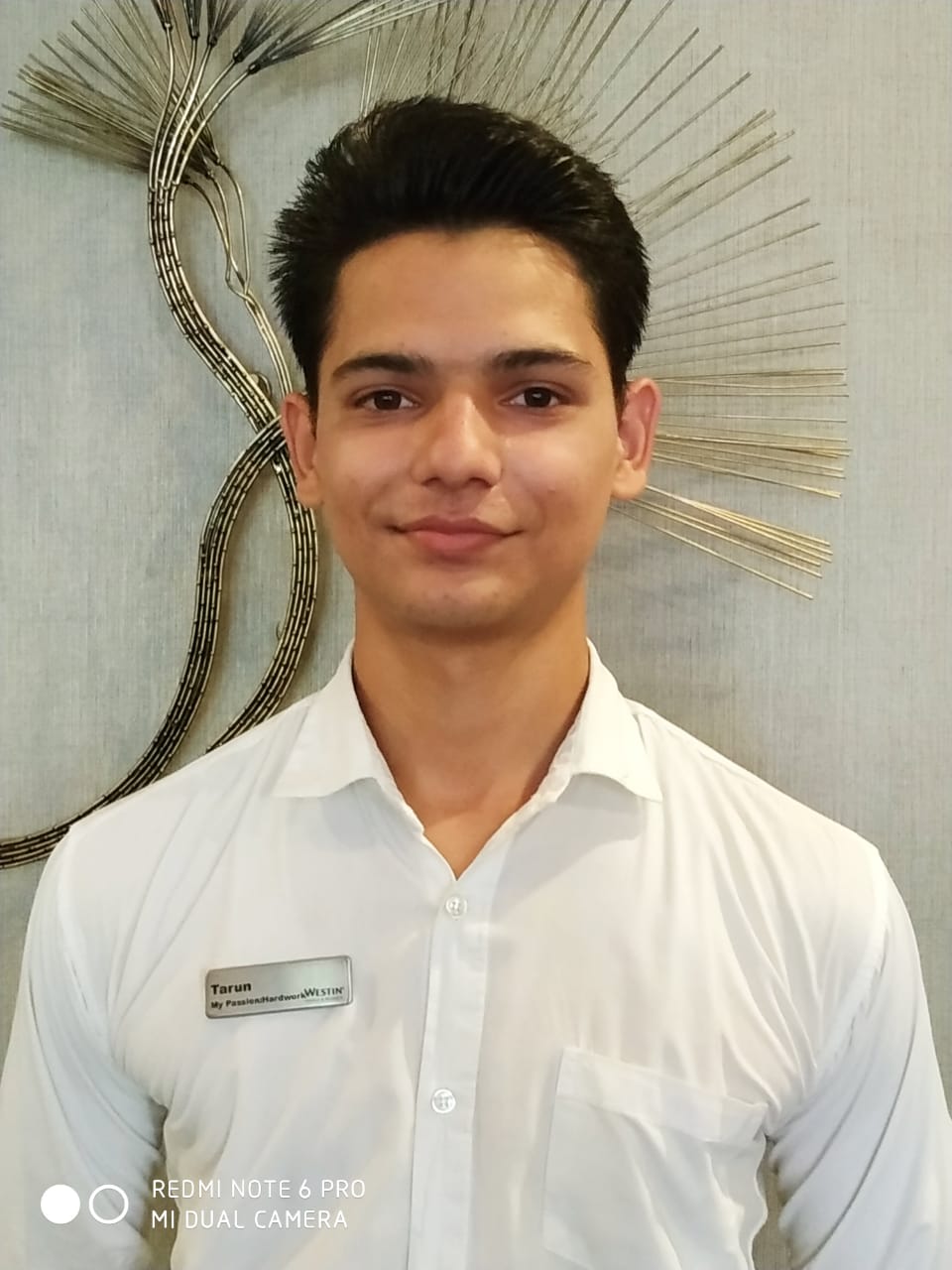 Tarun Bhatt
Westin by Marriott ,Pushakar
Bahadur Ram
Novotel, Chennai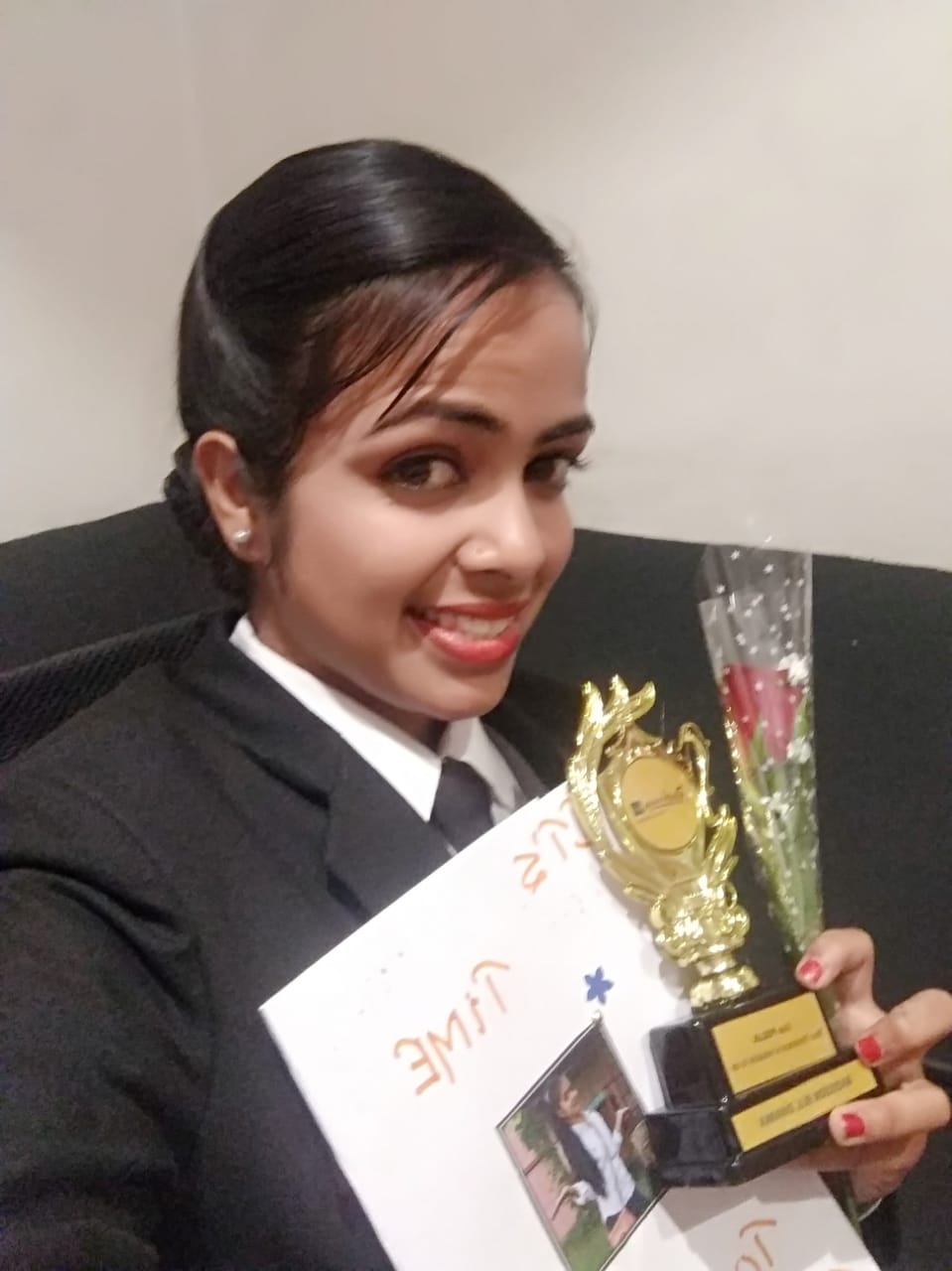 Pooja Majumdar
Radisson Dwarka, New Delhi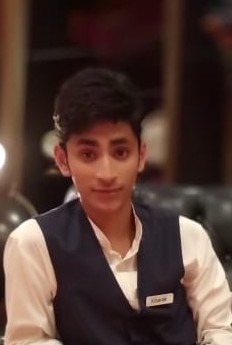 Kharak Singh
City Tower, Dubai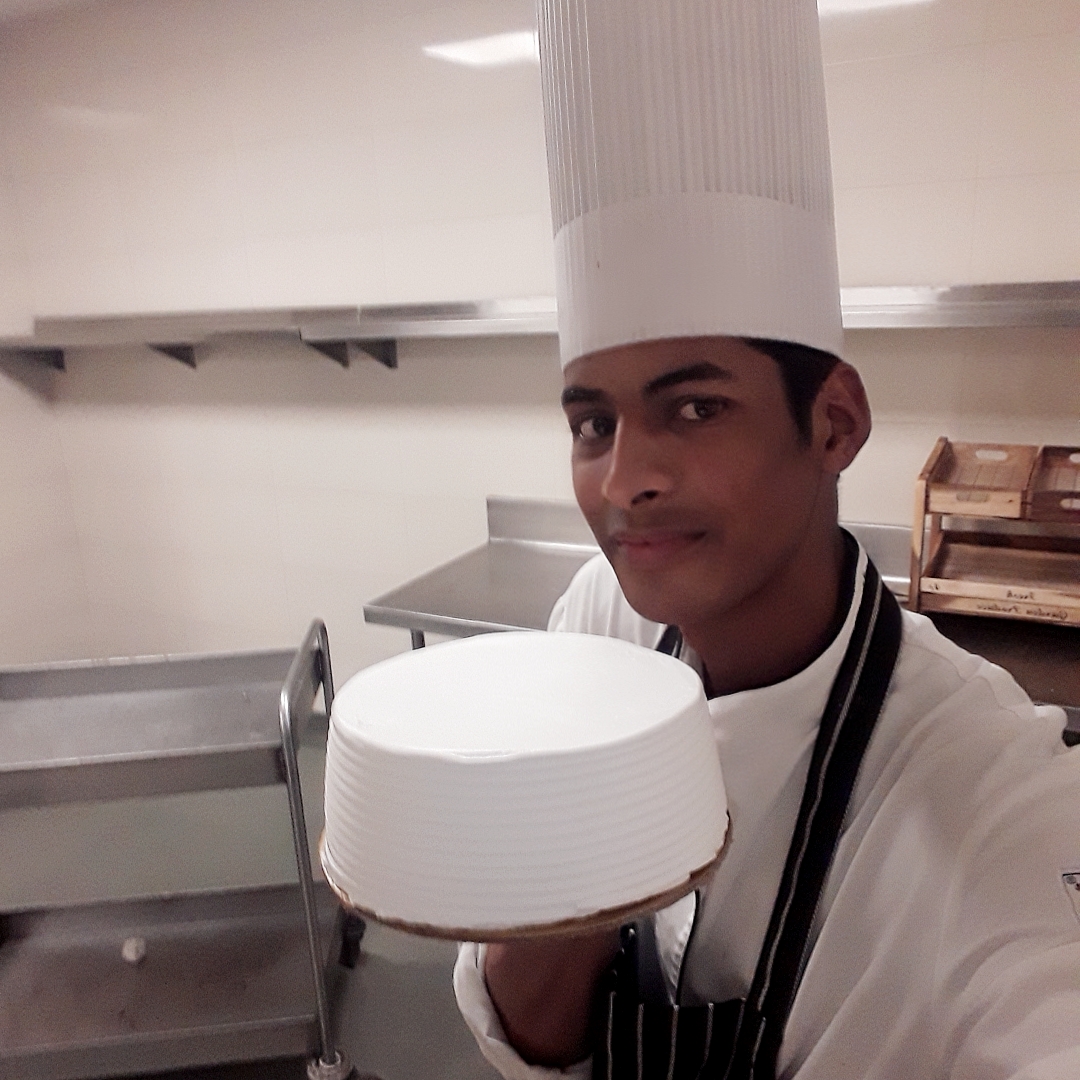 Anil Kumar
Royal Orchid, Ahmedabad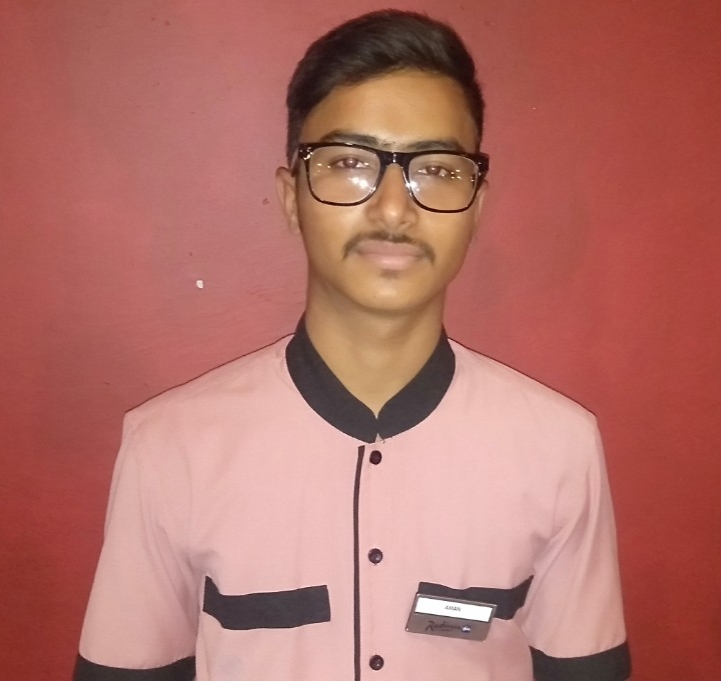 Aman Kumar
Radisson, Mysore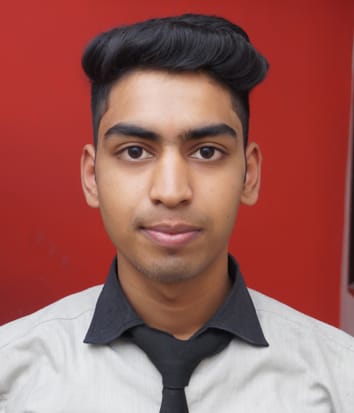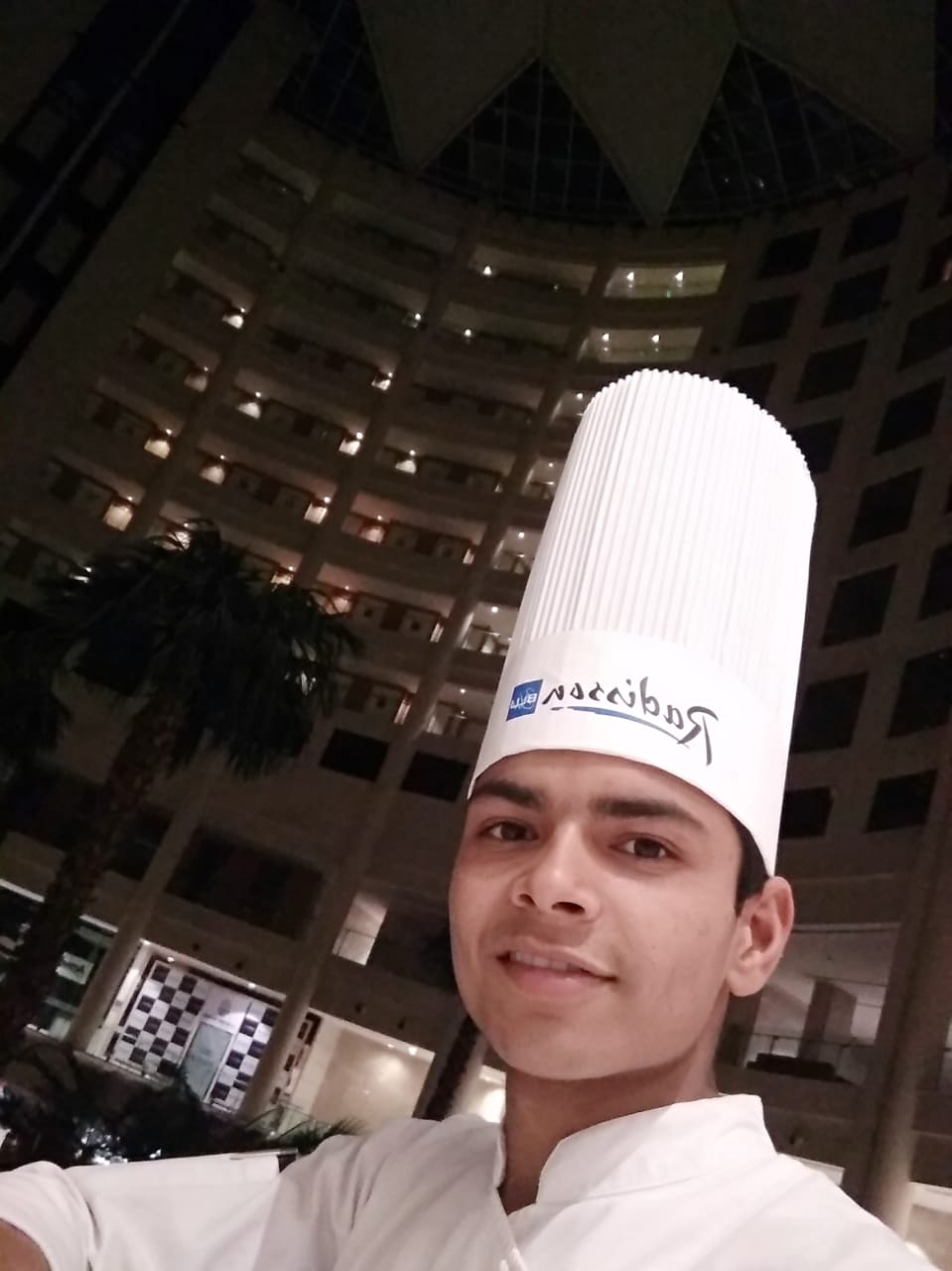 Chandan Samant
Radisson, Dwarka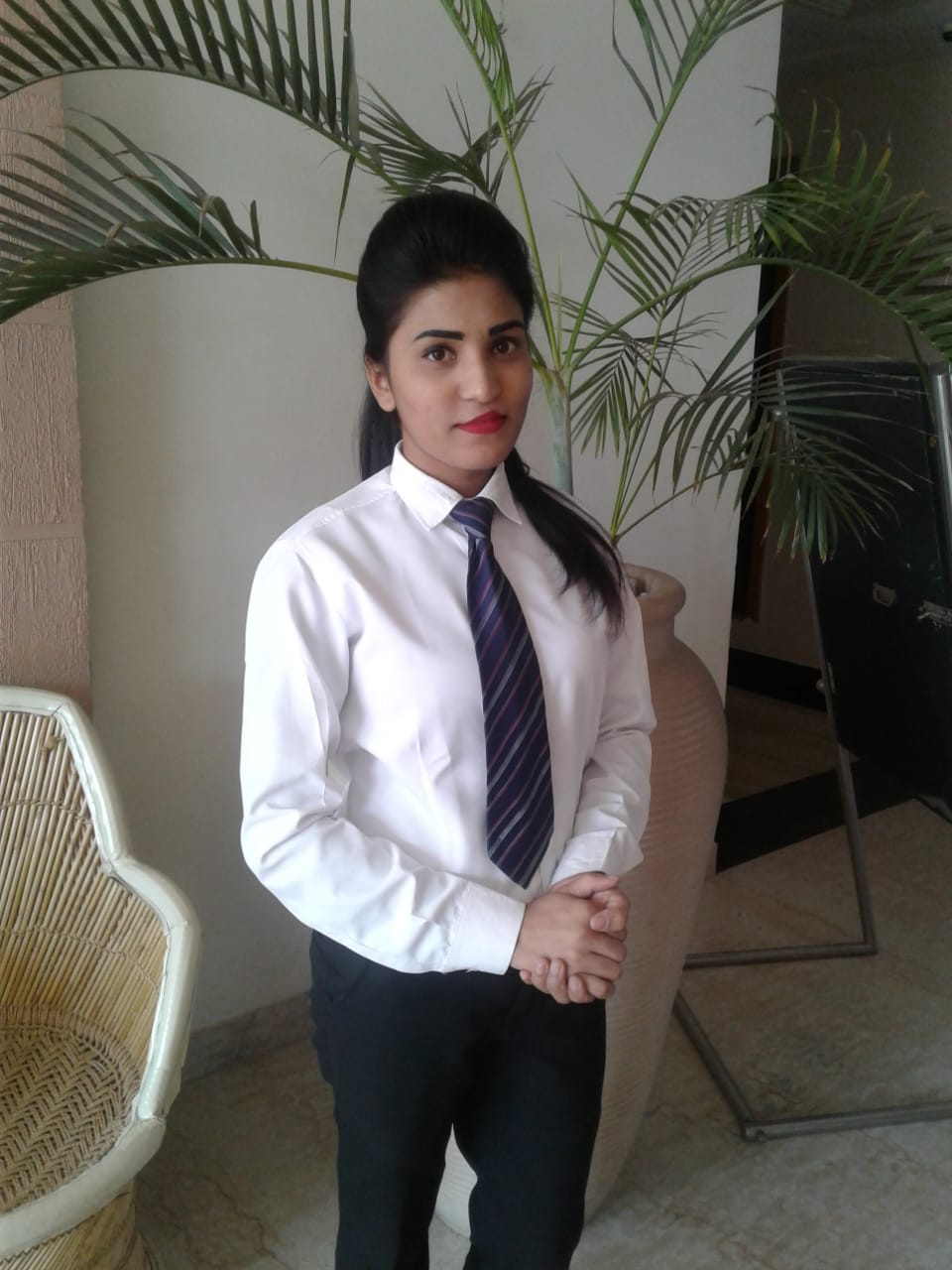 Nisha Kaur
Hotel Kailash International, Barmer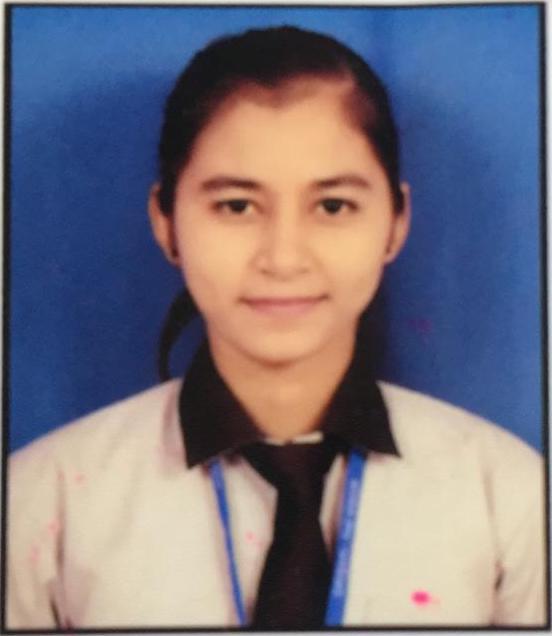 Bhawana
Hotel Royal Orchid, Ahmedabad
Preeti Arya
Hotel Lalit, Jaipur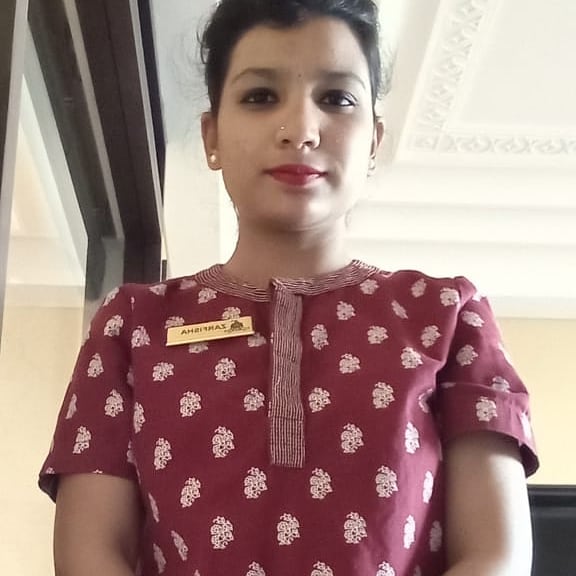 Zarfisha
Leela Palace, Chennai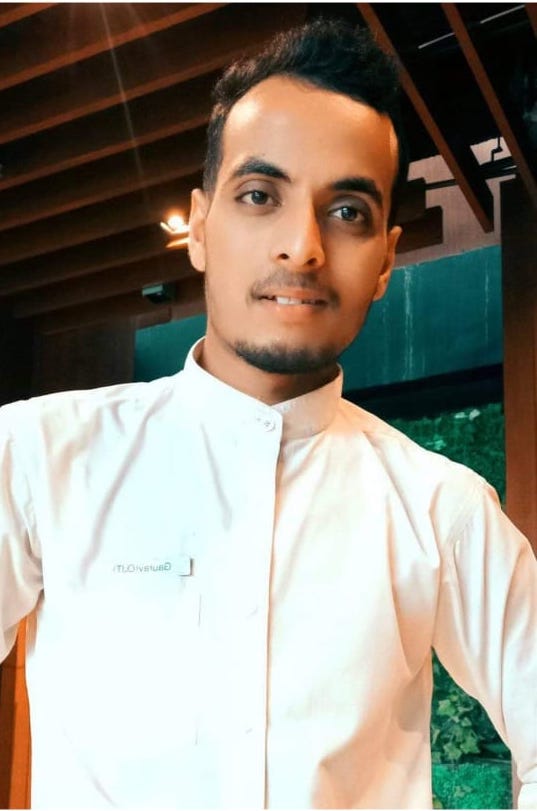 Gaurav Bahtt
Hyatt, Ahmedabad
Zareef
Leela Palace, Chennai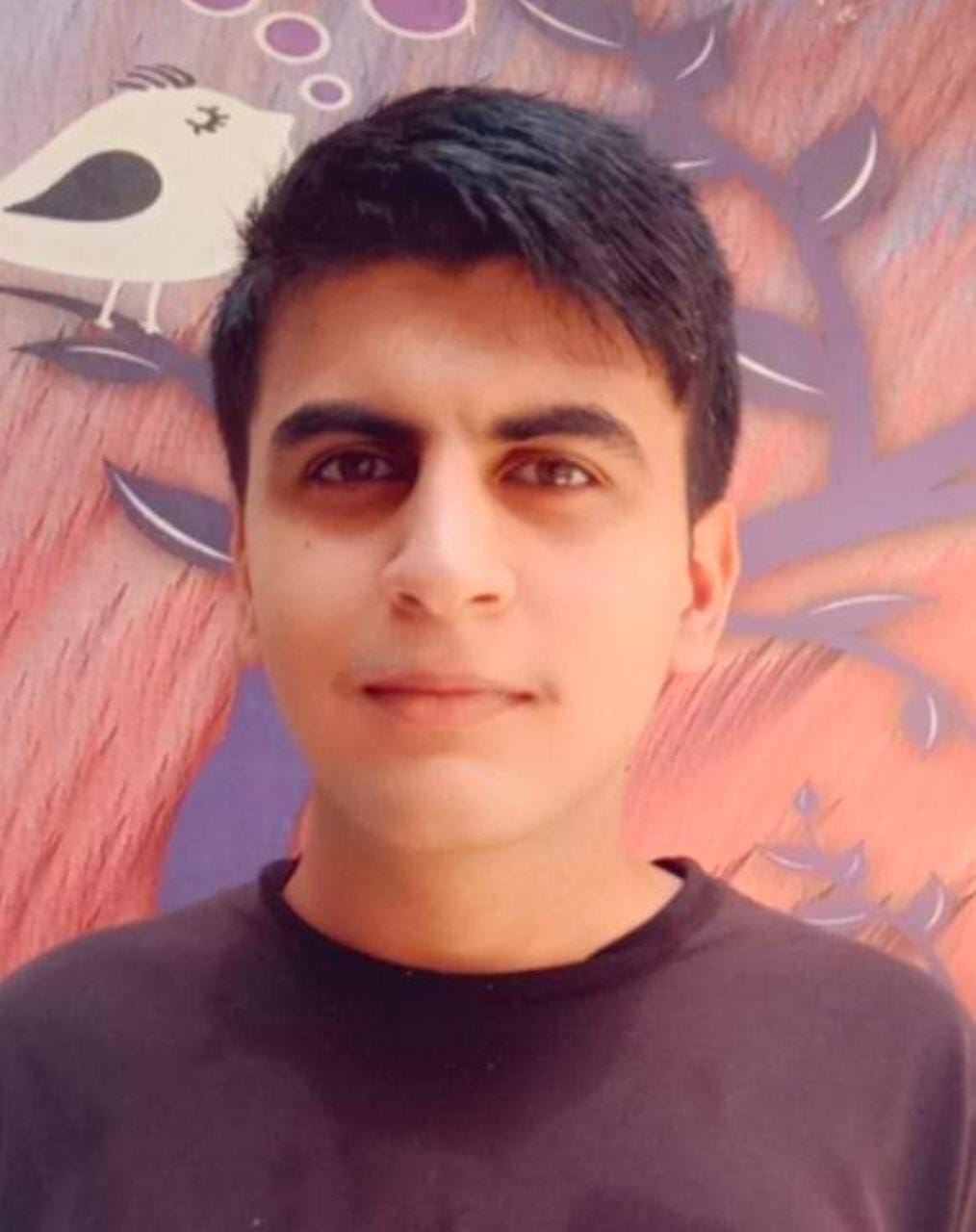 Piyush Makhija
Hotel Ananta, Pushkar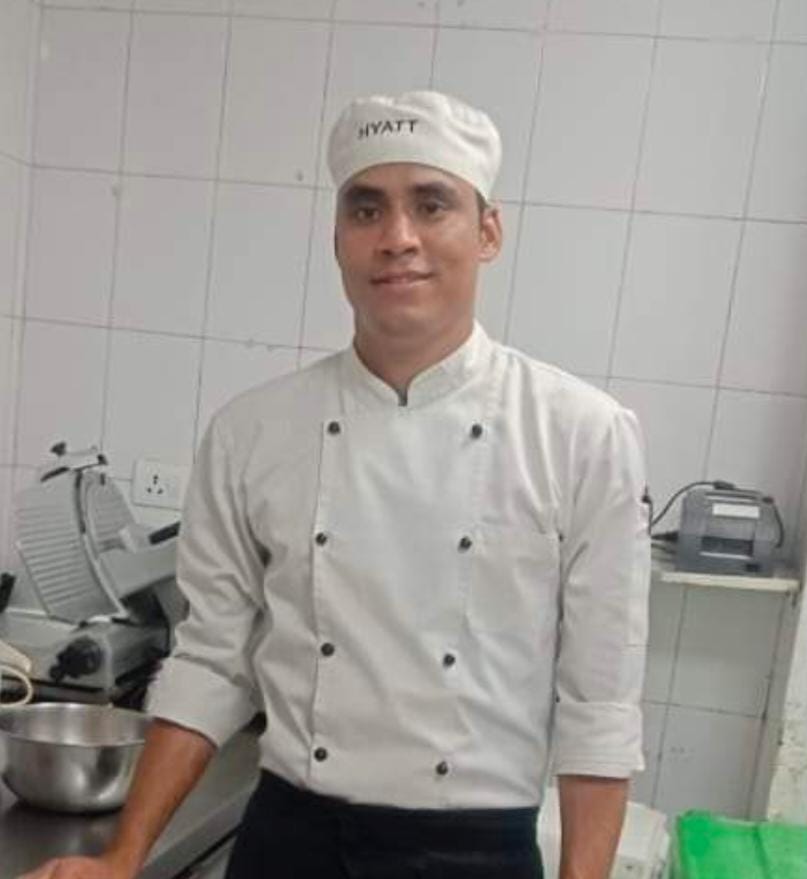 Surendra Kumar
Hyatt Regency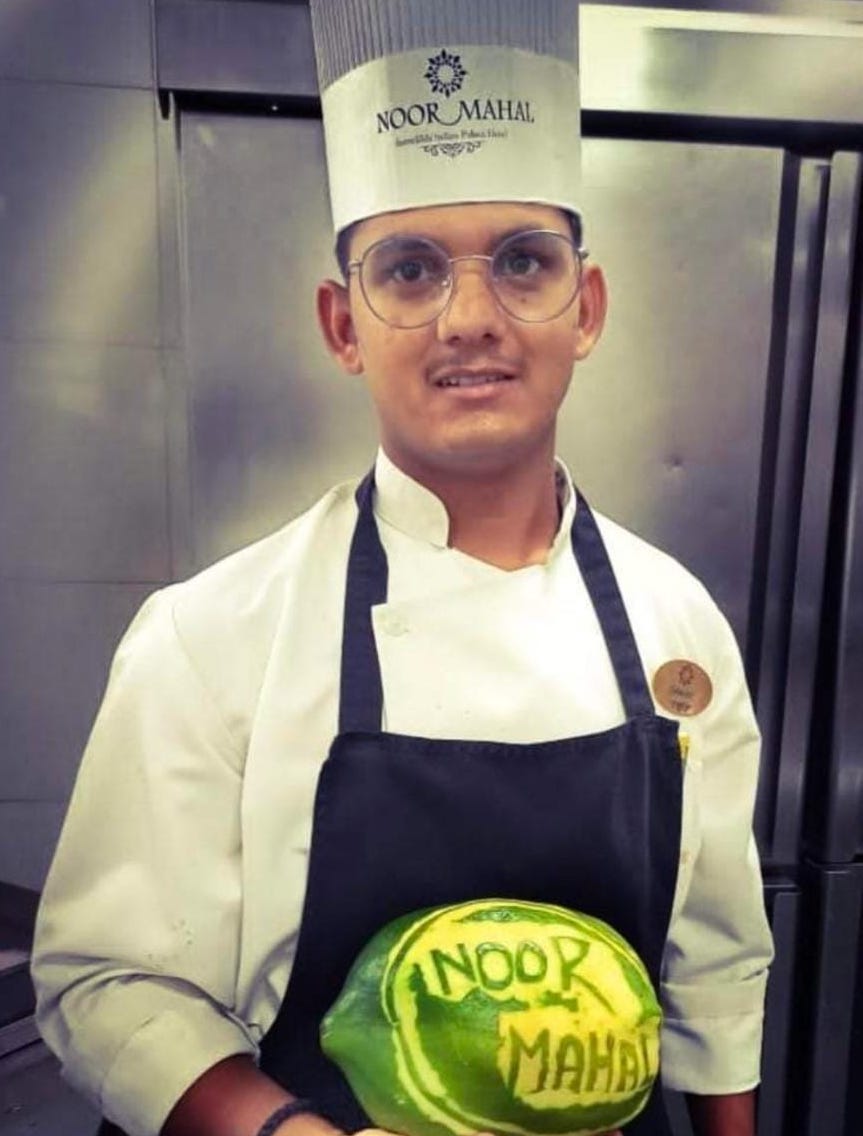 Sanjay Kumar
Hotel Noor Mahal, Karnal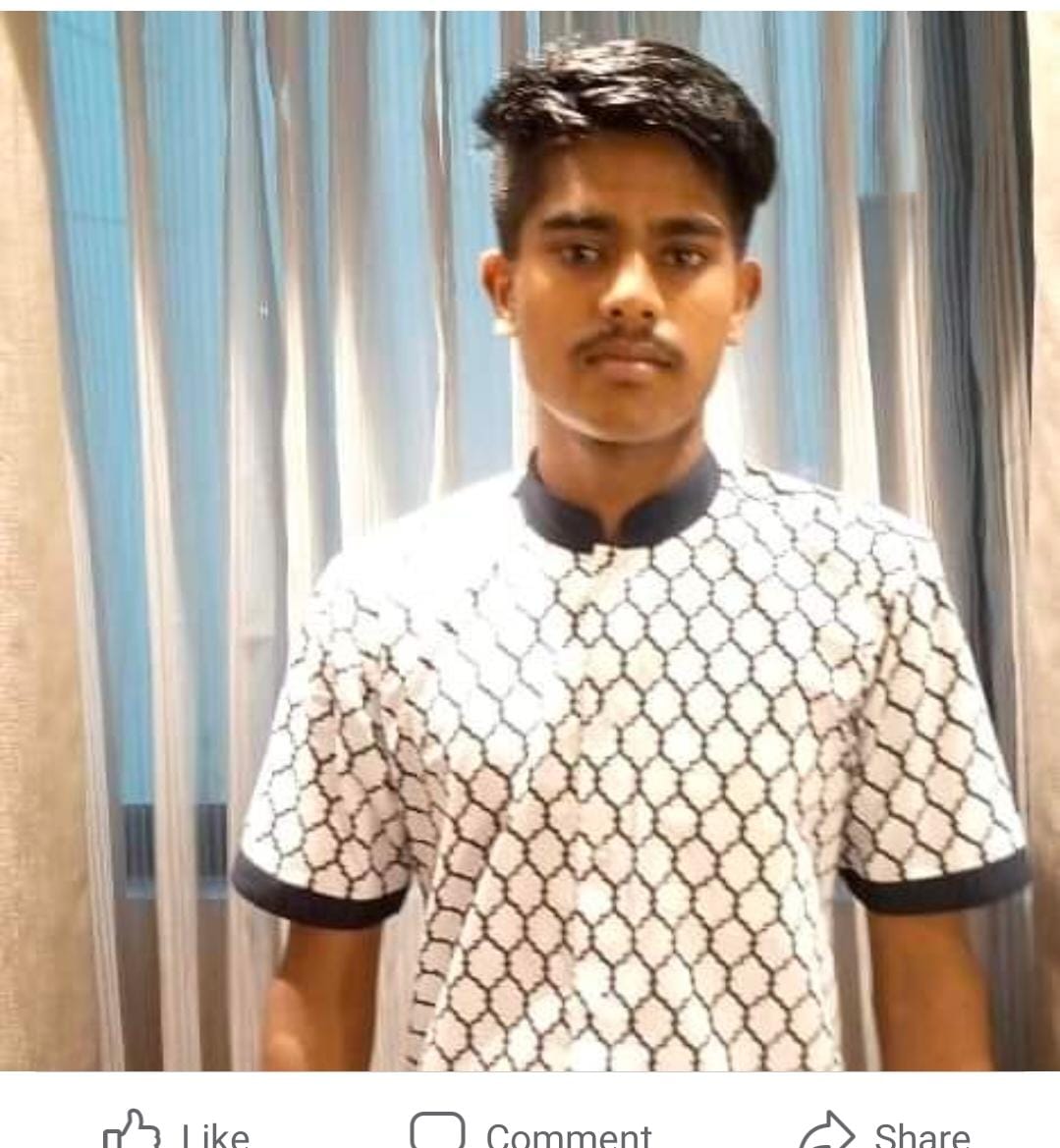 Aditya Prajapati
ITC Fortune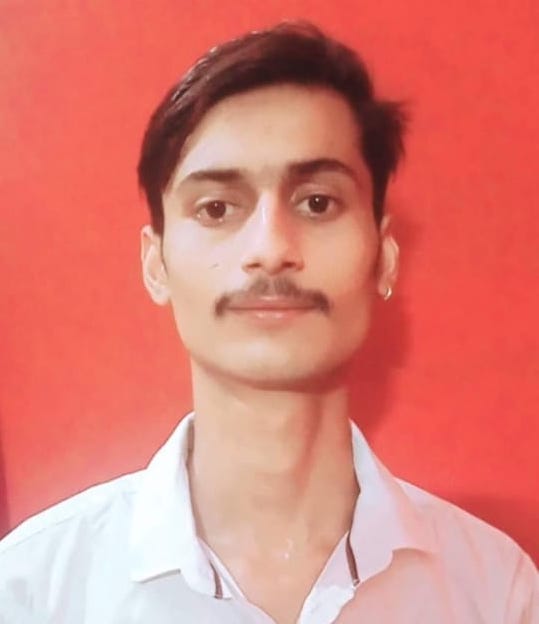 Rahul Pathak
Hyatt Regency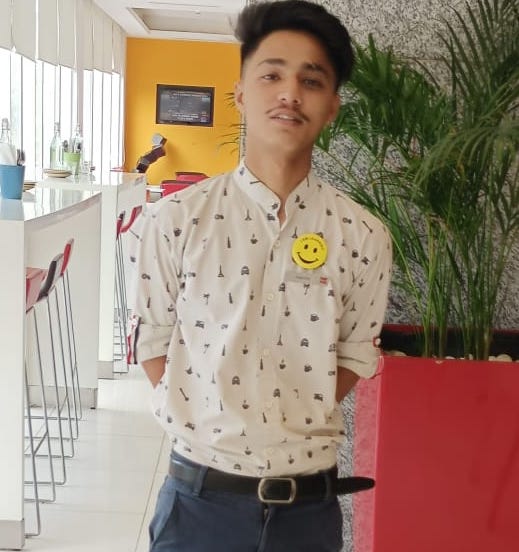 Rajendra Singh
Radisson - Jaipur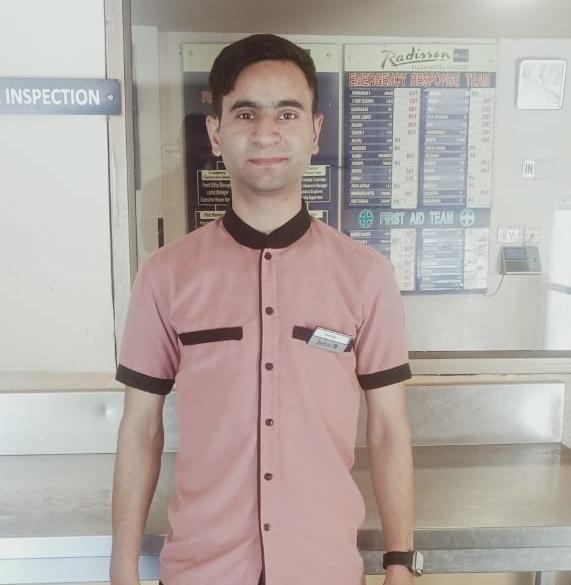 Shabad
Radisson Blue Mysore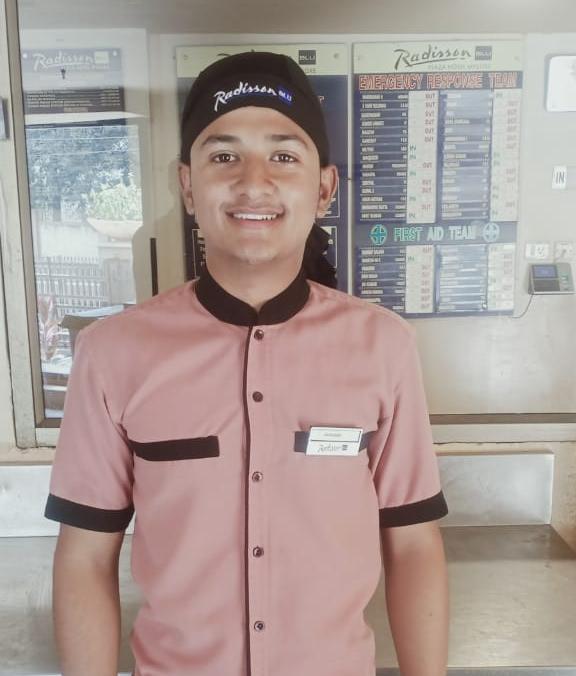 Saurabh Kumar
Radisson Blue Mysore
Bilal Khan
Radisson Blue Mysore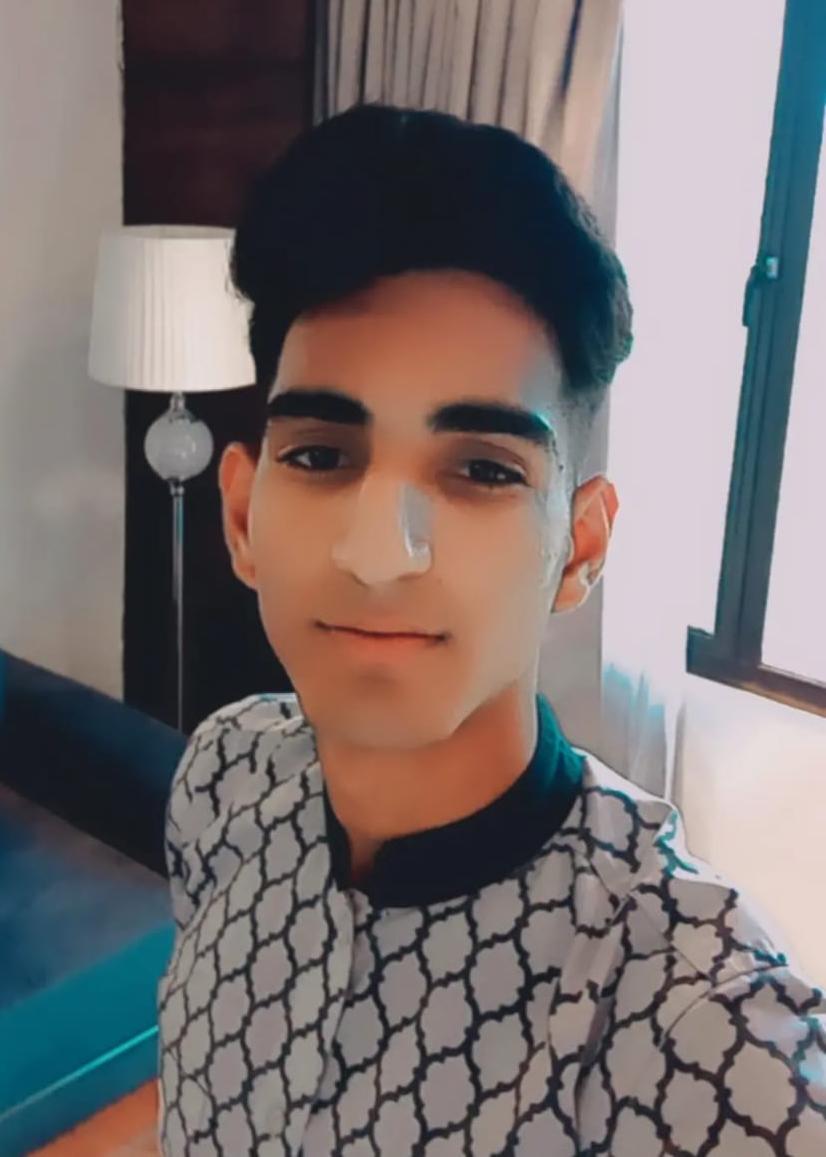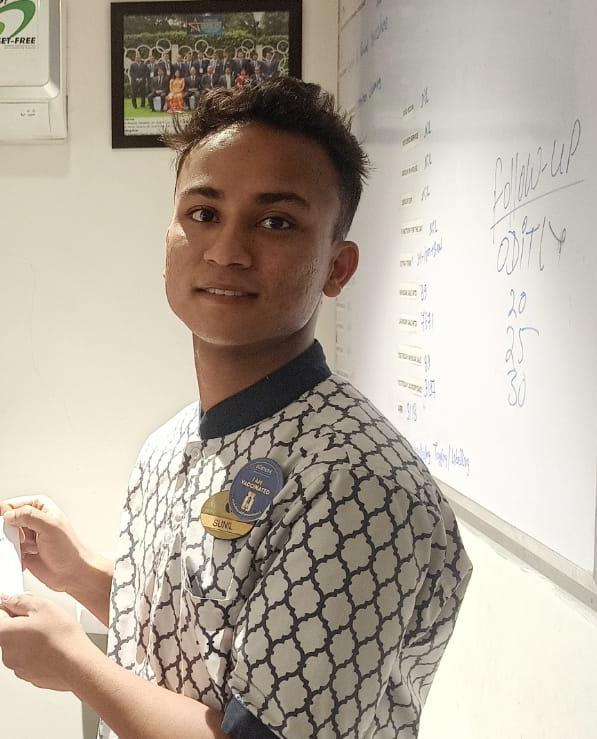 Sunil Kumar
ITC Fortune Rishikesh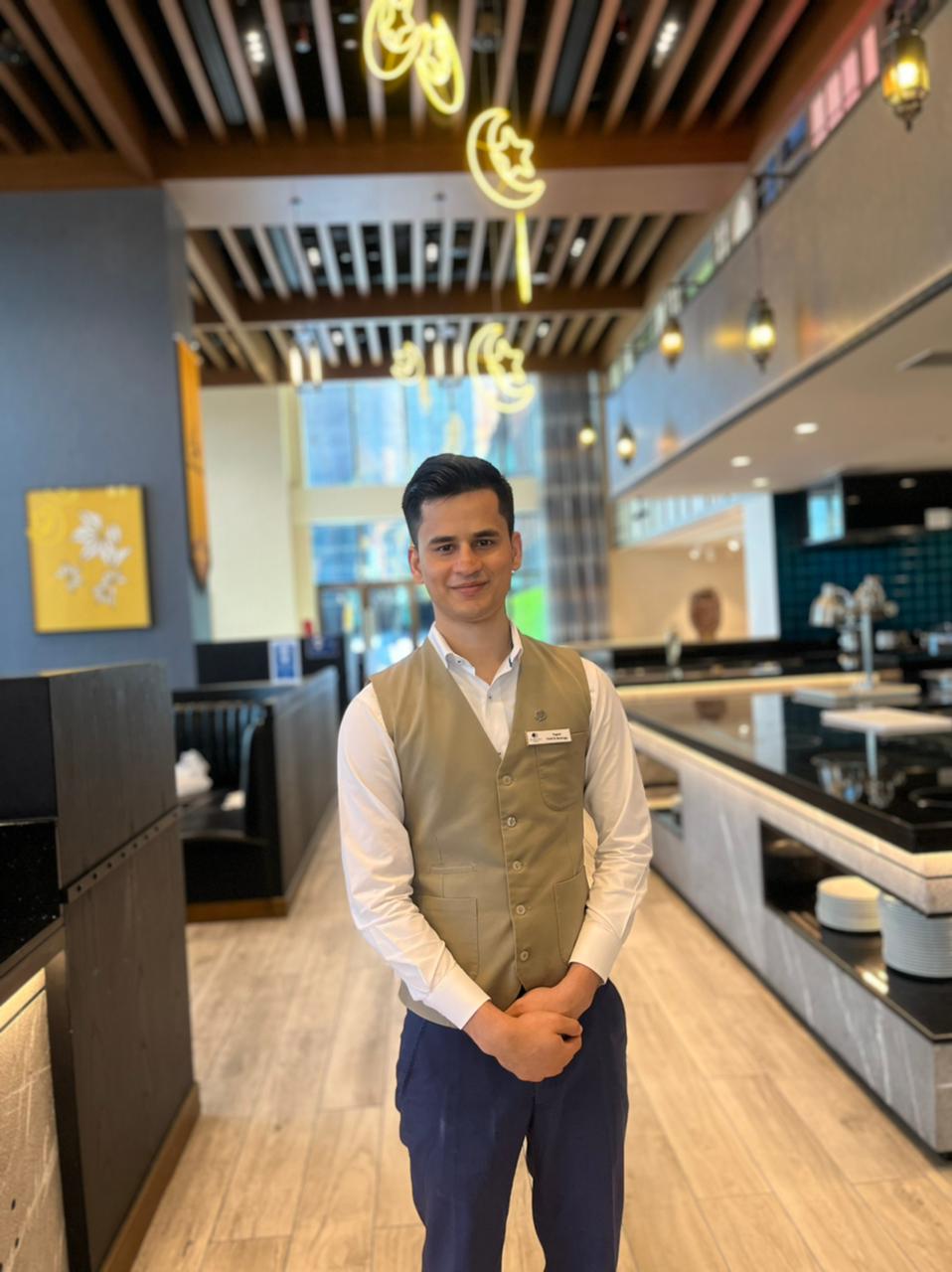 Yogesh Pathak
Double Tree By Hilton - Square Dubai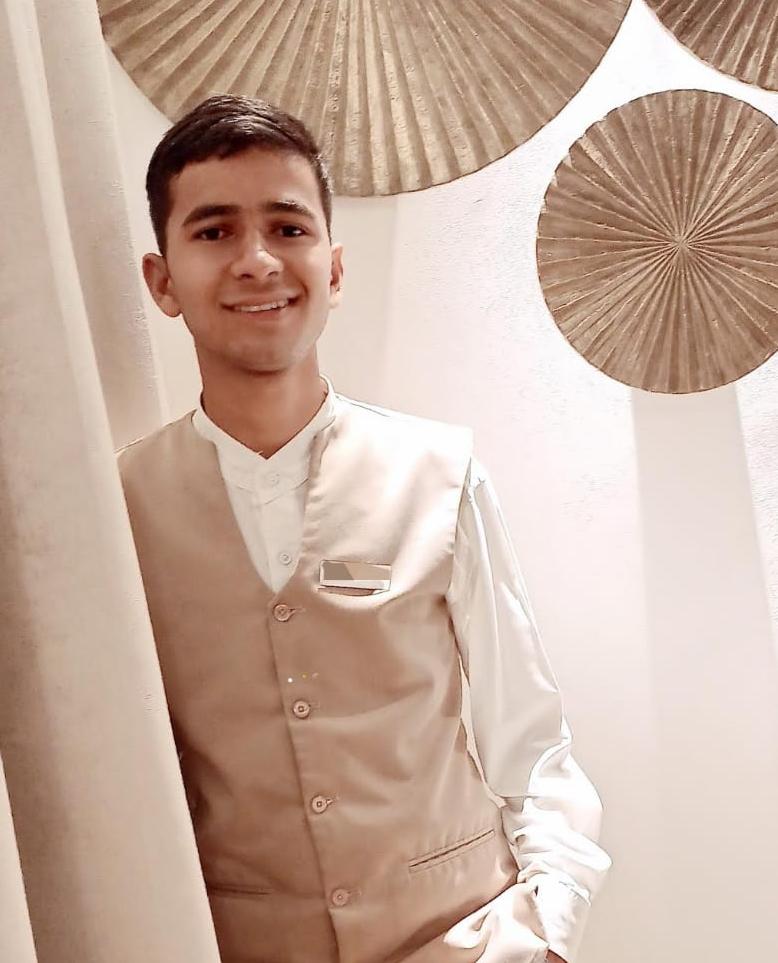 Pardeep Joshi
Westin Pushkar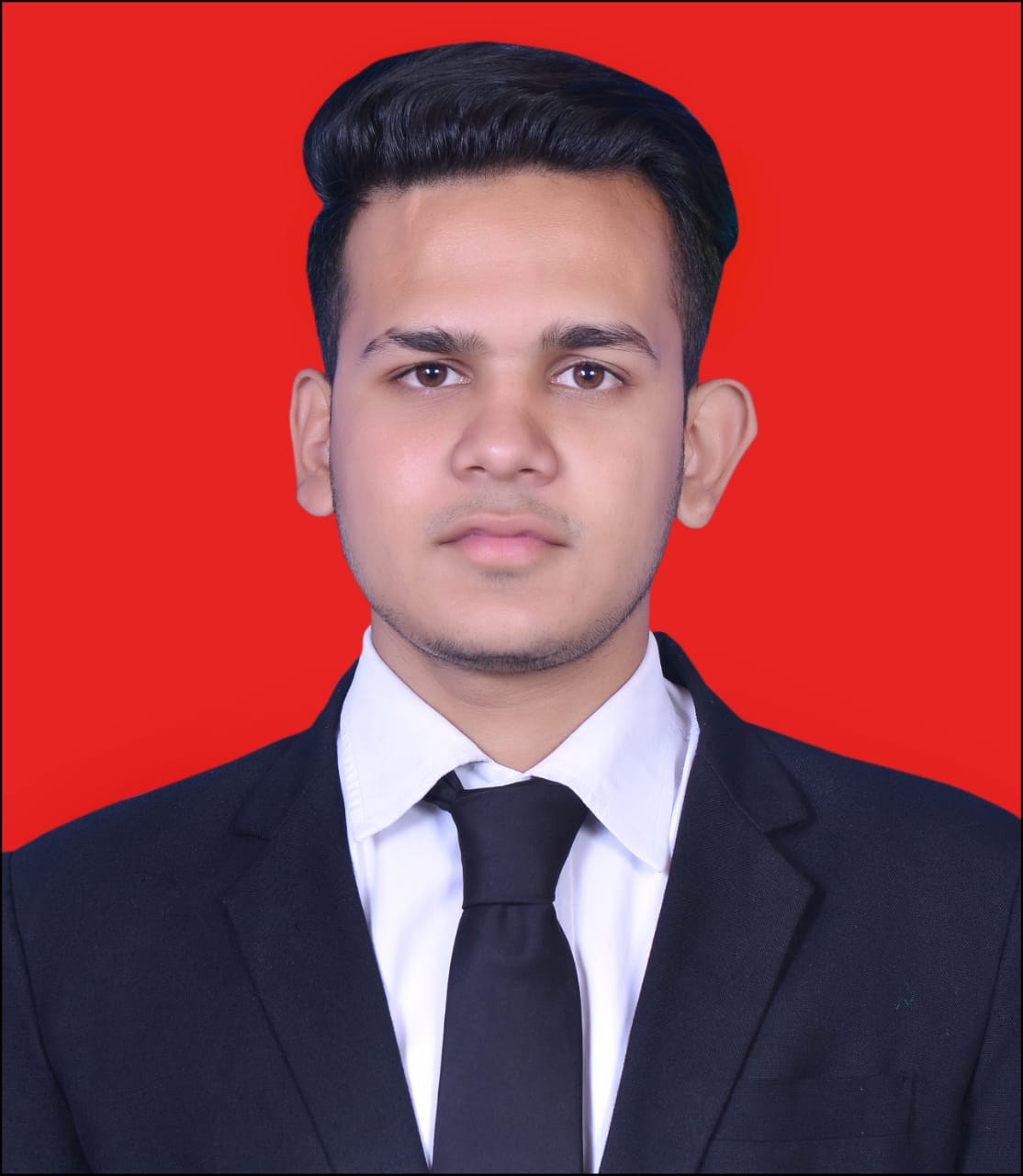 Rohit Joshi
JW Marriott Mussoorie
Lalit Joshi
Ananta hotel & Resort Jaipur